It's often that we receive comments and feedback from both current and potential users about the price of Todoist Premium which costs $29 per year, or $2.41 per month. There are many users who love Todoist Premium and can't live without the Premium features that help increase their productivity and make the most of their potential– both personal and professional. But there are also a lot of people who believe that it's too expensive and not worth the subscription.
So we started thinking: there are lots of things that we buy and use that cost far more than a Todoist Premium subscription– especially the low monthly price of $2.41, which is roughly equivalent to the cost of a small café latte or one ride on the subway. How often to do spend money on something fleeting, something that will only last five or 10 minutes? Investing in Todoist Premium, on the other hand, is a 365-day asset that can foster very fulfilling benefits in your personal life, career, studies, or any other area where you need a bit more organization.
We've compiled two lists of items: one with 15 items that are more expensive that Todoist Premium per year, and one with 15 items that are more expensive than Todoist Premium per month. All prices are in US Dollars, unless otherwise noted.
15 things more expensive than $29 (per year price of Todoist Premium)
Parking at the Hyatt Regency Hotel in Cambridge, Massachusetts ($35)

Registering your patent online ($35)

6 months of Spotify Premium ($59.94)

A PlayStation network pass ($49.99)

One ticket to the Lorde concert at the Fox Theater on March 26th in Oakland, California ($42.50)

A Pennsylvania scratch-off lottery ticket ($30)

Google Chromecast media streaming device ($35)

This Star Wars Lego Droid Gunship ($49.99)

Bob Dylan's 2-LP record 'Desire' ($37.95)

Getting your car's oil changed at a mechanic ($30)

One share of Twitter stock (+/-$48.61)

4 months of watching TV and movies on Netflix ($31.96)

Dinner for one person in London (£25 or $41.23)

A pair of 501 Levi's Original men's jeans ($47 on sale)

A large cheese pizza in São Paulo, Brazil ($30)
15 things more expensive than $2.41 (per month price of Todoist Premium)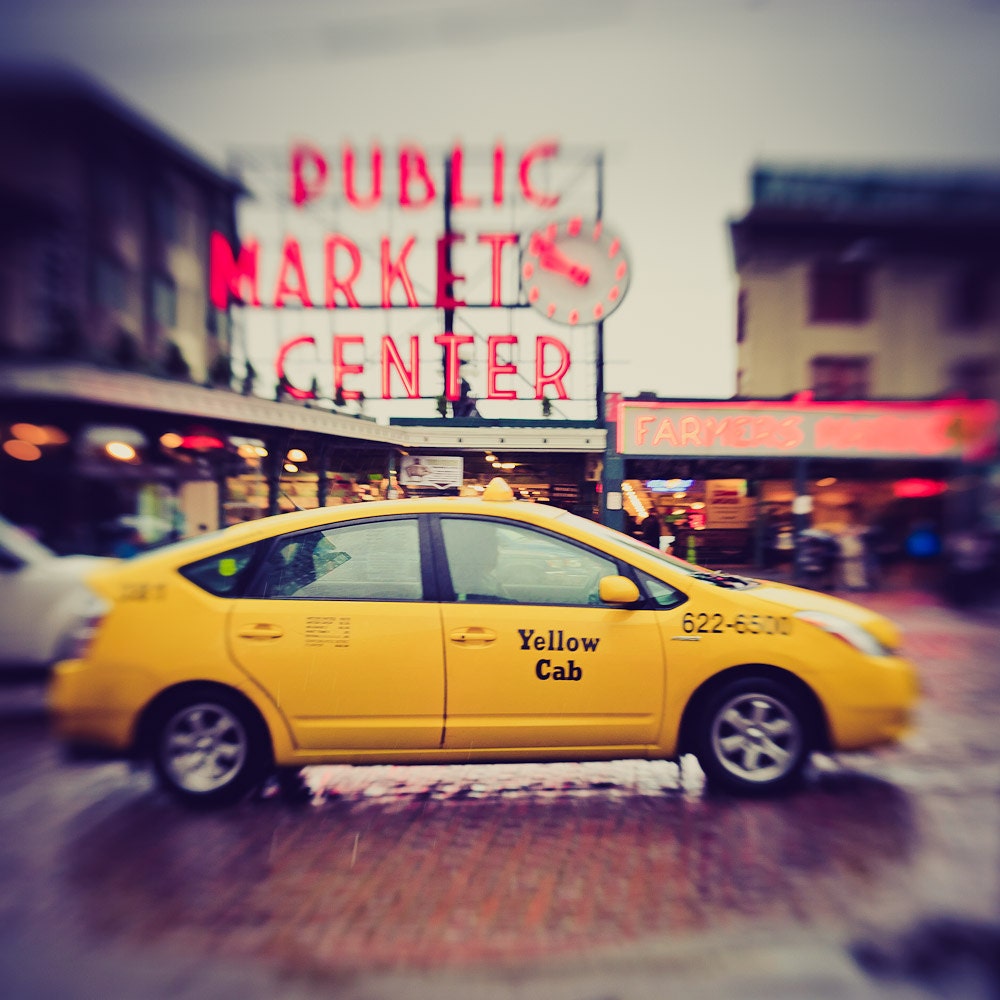 What are some things you buy or use that are equivalent to the prices of Todoist Premium? Anything else that you would add to these lists? Share your ideas with us in the comment section below!